GET CONNECTED. TAKE THE FIRST STEP.
We hope our church can be a place where you connect with others, finding community and a church home.
We hold a gathering for new folks that allow us a time to personally connect with you. You'll learn more about our core vision and beliefs directly from Pastor Jordan.
Join us for our FIRST STEP class in the Courtyard behind the Chapel on Sunday mornings (with the exception of the last Sunday of the month). If you have any questions or would like more information, email our Hospitality Coordinator.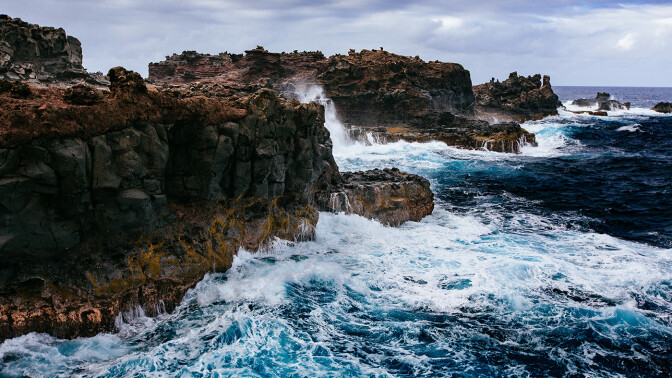 Our History
God's Providence Through the Years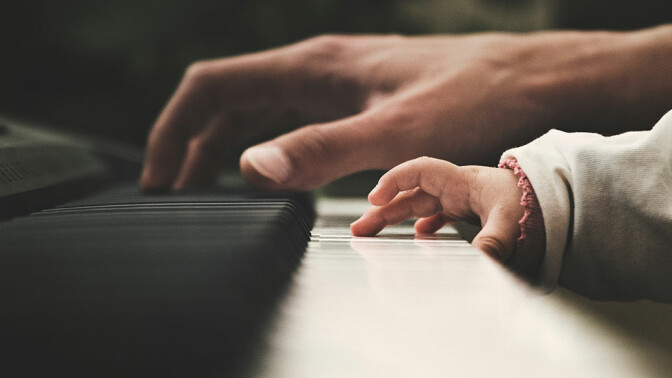 Core Values
What We Believe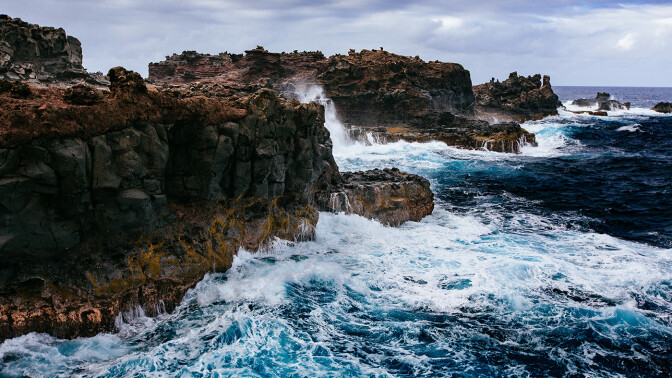 Our History
God's Providence Through the Years
We started out as a Bible study with a total of nineteen people. These families desired to establish a church that would teach the Word of God. In 1961, together with Eddie & Bette Osborne and the Weimer Family, they planned a meeting to establish their fellowship as an official Grace Brethren District Church. The church's membership grew and Pastor John Gillis answered the call to serve. Pastor Gillis served for 17 years before Pastor John McIntosh arrived in 1983, where he faithfully served our congregation for over 30 years. Today the church continues to grow and teach the Word of God under the faithful guidance of Pastor Jordan Bakker.
Since that leap of faith nearly 50 years ago, we've seen God show up in amazing ways! From adding Grace Brethren Schools, which continue to grow and thrive, to our most recent church plant in Rancho Cucamonga, CA., God continues to bless and grow His church!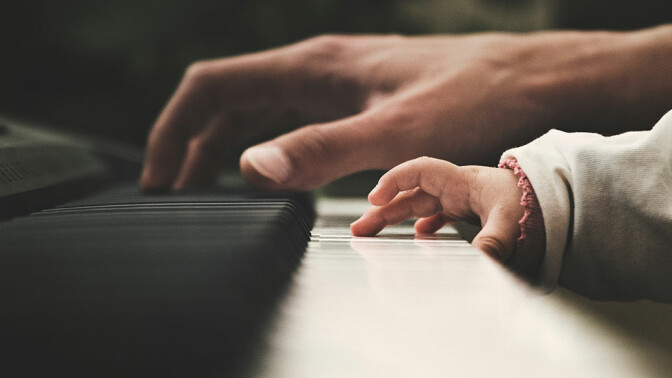 Core Values
What We Believe
Our Beliefs
We have been called out by God from our sin to salvation through Jesus Christ who have committed to glorifying God with each other, in hope that through our common love and unity, we might declare the goodness of the gospel to this world.
WE BELIEVE:
THE GOSPEL

(God saves us by Himself from Himself unto Himself for Himself)

We focus on the redemptive work of Jesus Christ who brought dead people destined for hell and God's wrath into a reconciled, loving, worshipful relationship with God through His death on the cross as a perfect, atoning subsitute for us (John 1:29;

Ephesians 2:1-3;

Romans 3:23-26;

5:8-10;

II Corinthians 5:16-21). God calls us by His grace to believe in Christ by faith (Ephesians 2:8,

9), to turn from our sin by repentance (II Timothy 2:25;

Luke 24:46,

47), to be forgiven of all of our sin (Acts 10:43;

Ephesians 1:7;

Colossians 1:13,

14;

Hebrews 10:11-18) and follow Him with our whole life (I Thessalonians 1:9,

10;Luke 9:23;

Matthew 10:37-39). Our lives are no longer our own, but we live now for His glory, according to the grace that He continues to give us, through the leading of His Holy Spirit (Ephesians 2:9,

10;Galatians 2:20,

5:16-18;

Ephesians 5:18;

Colossians 3:1-4;

I Corinthians 15:10,

11).

GOD'S ABSOLUTE SOVEREIGNTY

(God has power and authority over all things)

We focus on the fact that God does everything in this world for His glory. He is absolutely sovereign over our salvation (Ephesians 1:3-12), our suffering (I Peter 3:17) and our lives (James 3:13-17). God was sovereign over Jesus' death on the cross (Acts 2:23) and over His resurrection (Acts 2:24). It is because God is sovereign that we have hope of the future (I Peter 1:3-5), confidence in our mission (Matthew 28:18), and live without fear toward the Satanic forces against us (Ephesians 1:19-23). We strive to rest in the fact that God does all things in this world for His glory, and in turn, everything is for our good.

THE SUFFICIENCY OF GOD'S WORD

(Including expository preaching/teaching and counseling)

We teach, preach and counsel from God's Word alone, since it is God's Word that is sufficient for every true need, in order to display the gospel of Jesus Christ. The Bible is the means that God uses to bring salvation (I Peter 1:23;

James 1:18) and growth for every believer (II Timothy 3:15,

16;

I Peter 2:1-3). We are dependent on the Holy Spirit who guides us into all truth and enlightens our eyes to the knowledge of God (John 16:13;

I Corinthians 2:10-13). We strive to teach what God has declared, not our own thoughts and opinions.

LEADERSHIP BY SHEPHERDING LEADERS

(For the nourishment & protection of the body)
PURITY OF THE BODY

(Including church discipline/restoration)

Though salvation by Jesus Christ means we are dead to sin (Romans 6:7) and are no longer slaves to sin (Romans 6:20), we still live in this fleshly body, which means we still struggle with sin every day (Galatians 5:17). This means we need each other in our battle to believe the gospel in every aspect of life in order to please God in trusting Him in obedience (Hebrews 3:12-13;

I Thessalonians 5:14;

I John 2:3). This means that there are times we must confront each other on clear sin (II Timothy 2:24-26;

Galatians 6:1-3;

Matthew 18:15-20) with the goal that each of us would be restored to a proper relationship with each other and God, through the confession of our sin (I John 1:9). We strive for holiness by grace so that God would be glorified and be useful instruments in His hand (II Timothy 2:20,

21).

COMMON MISSION OF EVERY BELIEVER

(Including local and global mission)

We have been given a charge by Jesus Christ to make disciples of all nations, teaching and baptizing them (Matthew 28:18-20), calling people to repentance and forgiveness (Luke 24:46-48), proclaiming the life, death and resurrection of Jesus Christ (I Timothy 3:16). This takes place not only locally, but we understand that God has a passion for all the nations, which include people groups all over the world (Revelation 15:4,

21:24). We believe that each person who is part of this church has been given the right and responsibility to intentionally make disciples, and we are committed to sending people out to unreached people groups throughout the world.