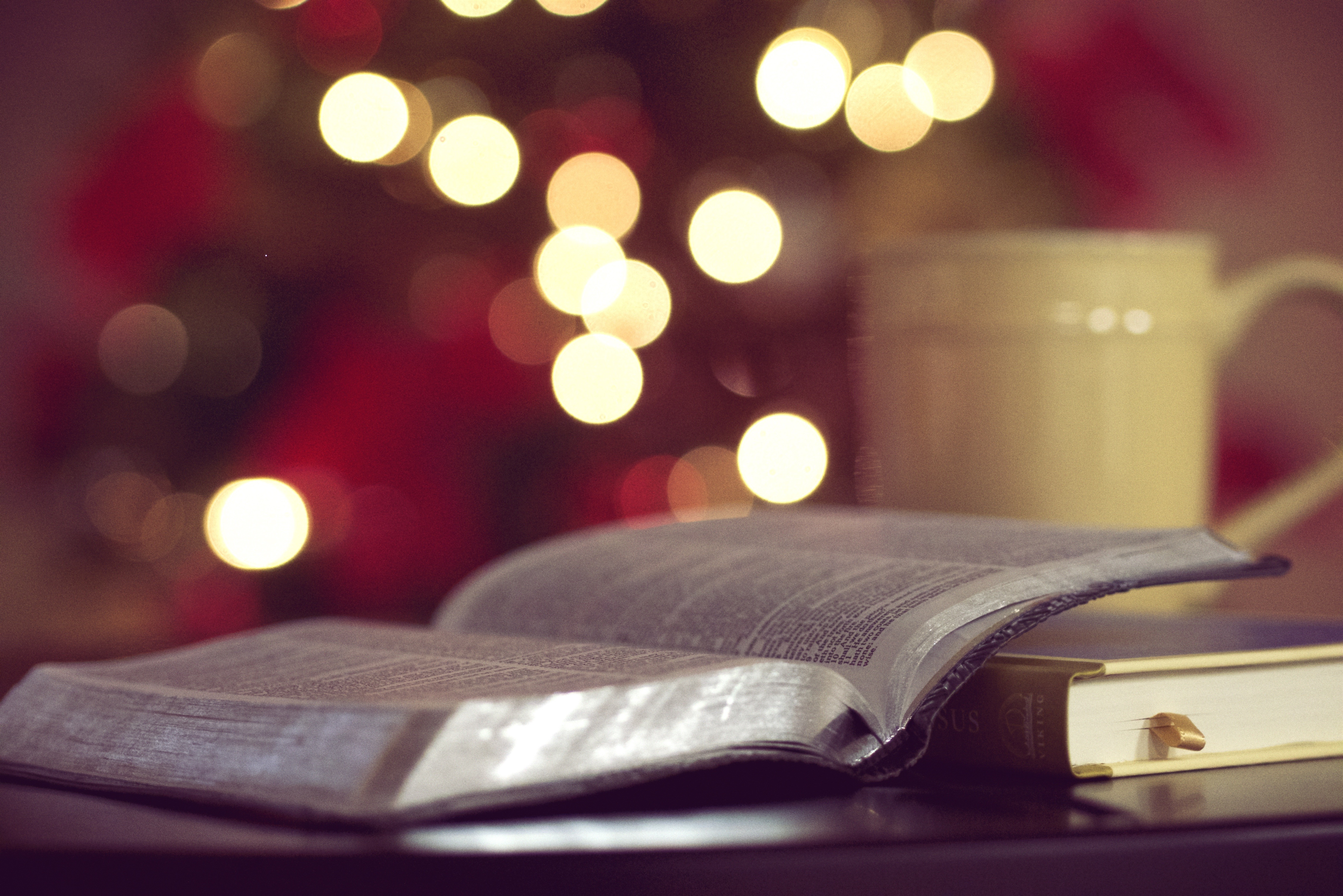 If you're looking for a few last-minute Christmas gifts, we've got some ideas for you on our online book and resource shelves. If you're using Amazon Prime, you can apply all your Prime benefits to any order after you've clicked through our shelves, which take you to Amazon. Here are some recommended books and more that might work well for someone on your list! Also browse our full collection of resources here.
1. Come, Let Us Adore Him by Paul Tripp. This is our December 2017 book-of-the-month, and a lot of us around the church have picked up a copy and are already loving this one. Not too late to give as a gift, or get one for yourself. Finish December with it this year, and get it in advance for next Christmastime, for your Advent devotionals. It will help you appreciate the realities of Christmas with fresh eyes.
2. John Knox: Fearless Faith by Steven J. Lawson. This is a great new biography on the Scottish Reformer. At 128 pages, it's a great introduction to the life of one of our greatest Reformers, and to the Reformation theology Knox and others fought for. Very appropriate for the 500th anniversary of the Reformation that we observed back in October.
3. Seasons of Waiting: Walking by Faith When Dreams Are Delayed by Betsy Childs Howard. This is a book on a much-neglected topic. How do we wait as Christians, when dreams and hopes are deferred? This book will encourage you or anyone wondering what God is up to in their waiting.
4. The Radical Book for Kids: Exploring the Roots and Shoots of Faith by Champ Thornton. This book, for kids 8 and up, explores topics of theology, church history, and living the Christian life. Recommended by our Children's Ministry pastor, Danny Lee!
5. This Changes Everything: How the Gospel Transforms the Teen Years by Jacquelle Crow. A great read for teenagers, about pursuing deep Gospel joy and faith through the teen years. This book has already been blessing many folks, and making a lot of good waves.
6. ALBUM: Ghost of a King by The Gray Havens. This record isn't written for worship, per say. BUT you'll worship listening to it - it will help you long for the Kingdom of Christ, and see things in light of that coming Kingdom. Excellent album. Grab it.