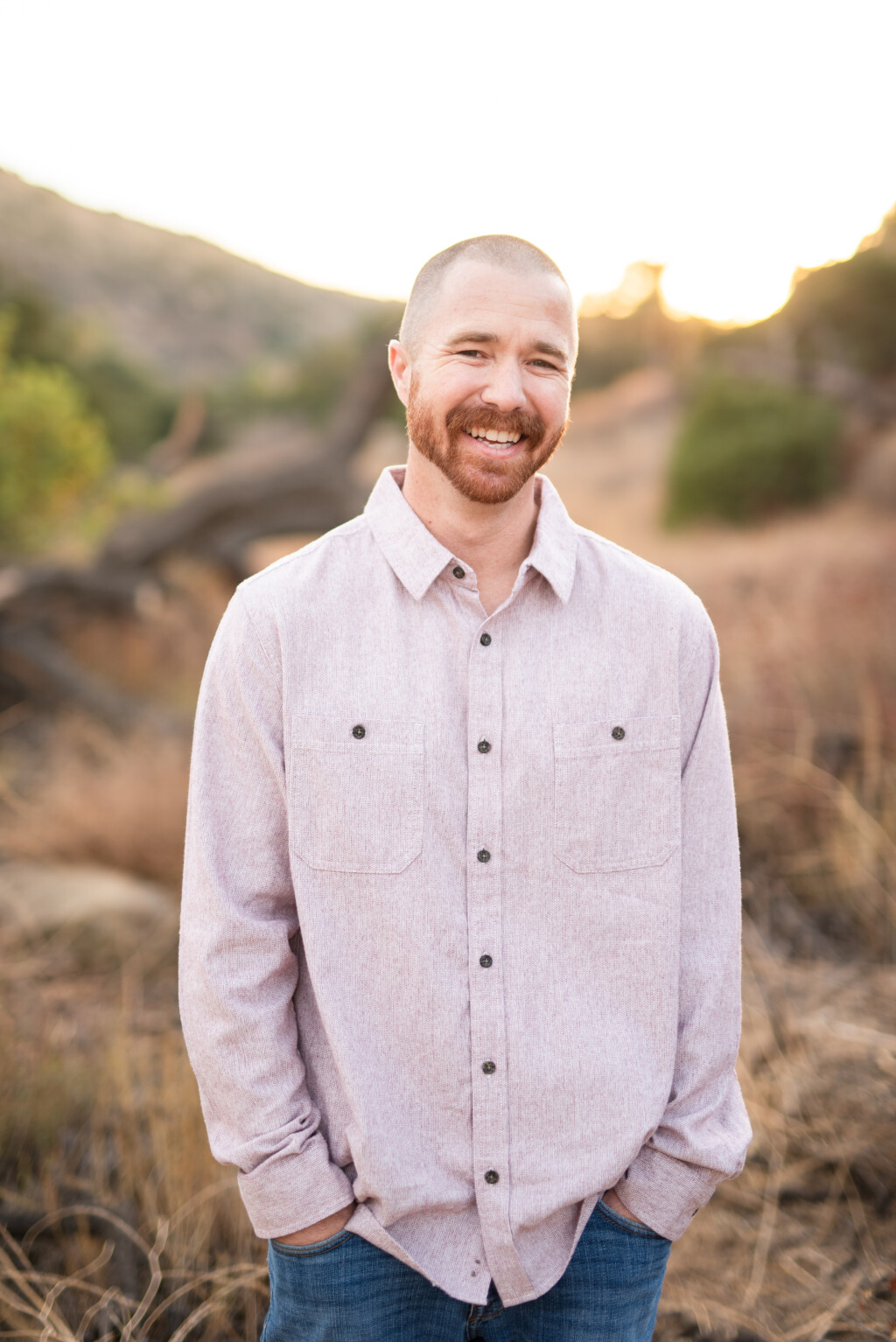 Jared Clark
Youth Pastor
Jared joined the Grace family in March of 2022. He has been serving in youth ministry for
almost 20 years and is passionate about students knowing and loving Jesus. His desire is to
cultivate youth in the knowledge of Scripture so that they will be fully devoted followers in
God's cross-generational church. He longs for students to be discipled and prepared to live out
the gospel in their homes, neighborhoods, schools, and wherever Jesus places them in the
world.

He holds a Master of Arts in Biblical Studies from The Master's College and Master of Divinity
from The Master's Seminary. Jared is currently a PhD candidate at Macquarie University in
History and Archaeology and has written peer reviewed articles on Biblically related coins for
some of the most premier ancient coin journals in the world.

Married in 2008, he is head-over-heels for his wife Kristin and their two daughters Candace and
Karis. Jared has a love for archaeology, catching reptiles, and adventuring with his family. His
dream for the Lord is to write on Biblical coins and start a museum dedicated to Christian
history and archaeology.