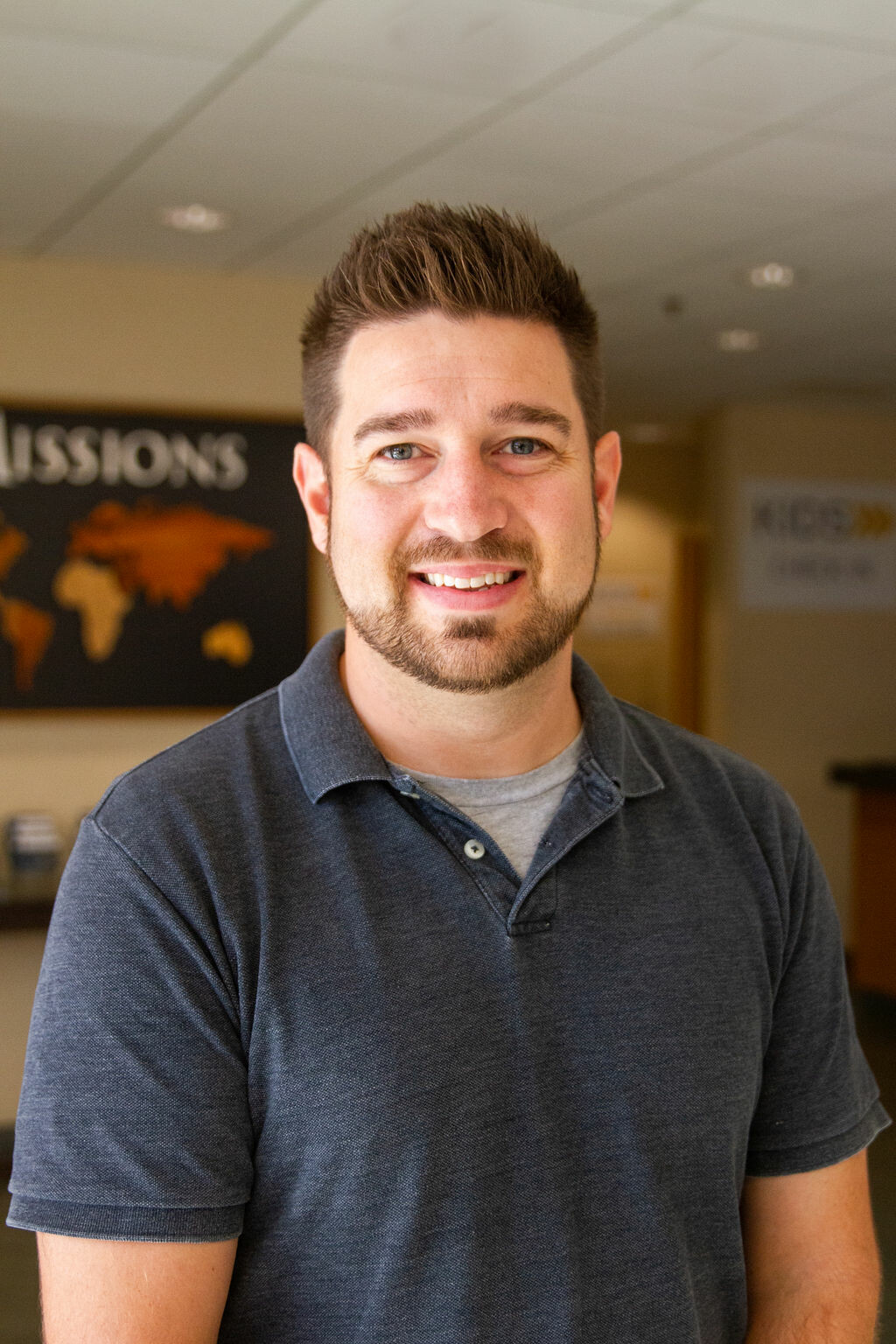 Peter LeDuc
Director of High School Ministry
Office: 805-582-4300
Peter serves as the Director of High School Ministry and oversees the Biblical Essentials Certificate Program. His family began attending Grace Church in the summer of 2018. He and his wife, Laura, are natives of New Hampshire. In 2004, during their junior year of high school, they met at a youth winter camp and have been married since 2008. They have five adorable children—two boys and three girls. In 2014 they uprooted their family and moved to Southern California for Peter to attend seminary. They hope to one day return home to minister in one of the most unchurched regions of the country.
After serving in youth ministry for fourteen years,
Peter
enjoys helping young people discover their identity and purpose in the Gospel and through the lens of Scripture. He leads a team of staff to come alongside parents and students to raise up the next generation of the church. He aims to form whole disciples who have a growing and maturing relationship with Christ by teaching, counseling, modeling, and sharing his life with them.