Grace Student Ministry seeks to support parents in raising the next generation of Christ followers. In the context of engaging programs, deep relationships, and serious discipleship, our aim is to help students have a more concrete relationship with Jesus by:
Pointing them TO the Person of Christ,
Bringing them INTO the Body of Christ, and
Raising them UP in the teachings of Christ.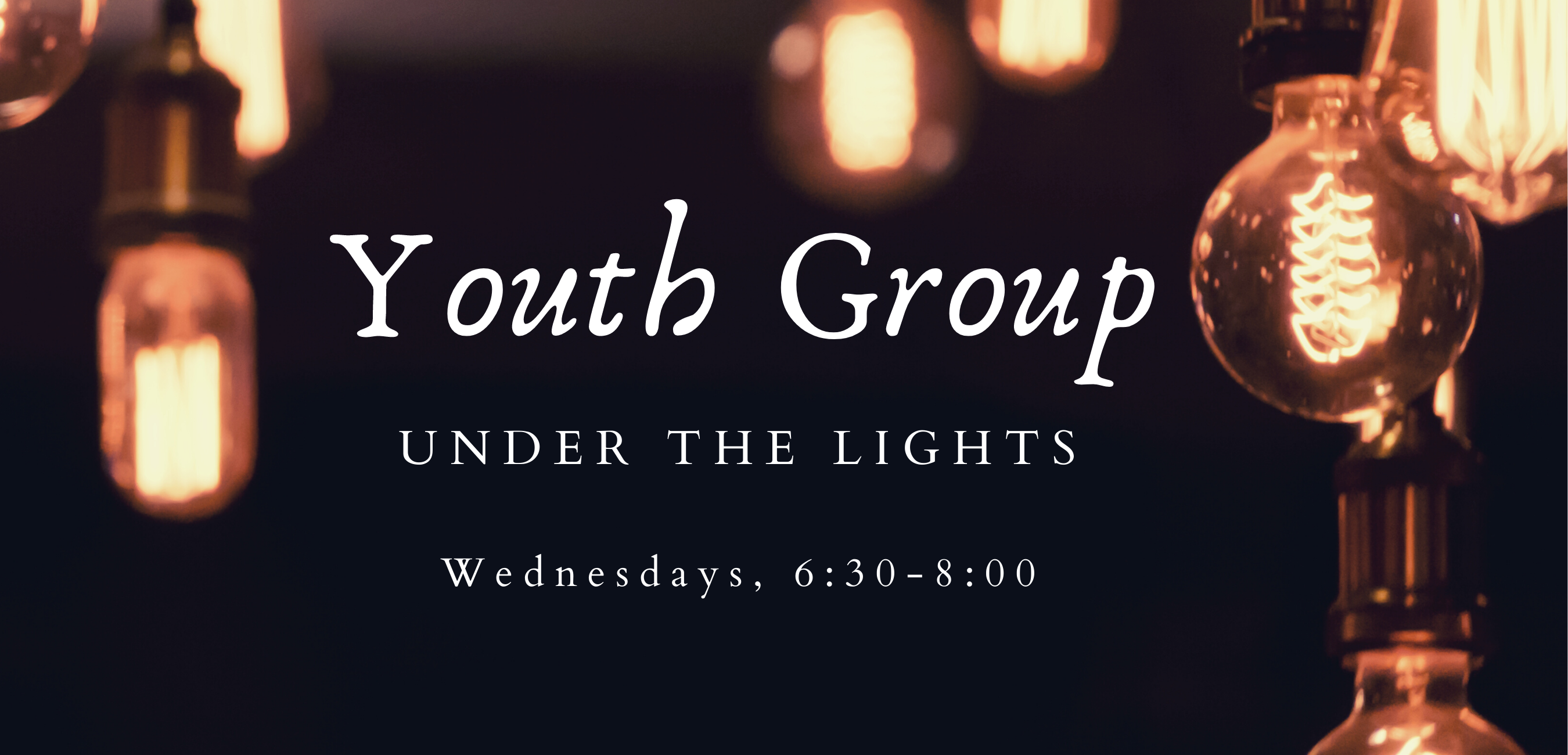 Due to the current restrictions on gathering indoors, we are currently meeting under the lights on the patio at Grace Church/Sycamore Center on Wednesday evenings from 6:30-8:00. Although meeting outside is less than ideal, with the combination of bad news and social isolation, we believe that gathering together for fun and encouragement is essential to flourishing as a teenager in 2020.
For questions or further details regarding Student Ministry, please contact Peter LeDuc.
UPCOMING EVENTS:
Let's celebrate the season together with a good ole social (distanced) gathering! Join us for this exciting night out with your friends with a meal on the patio and line dancing.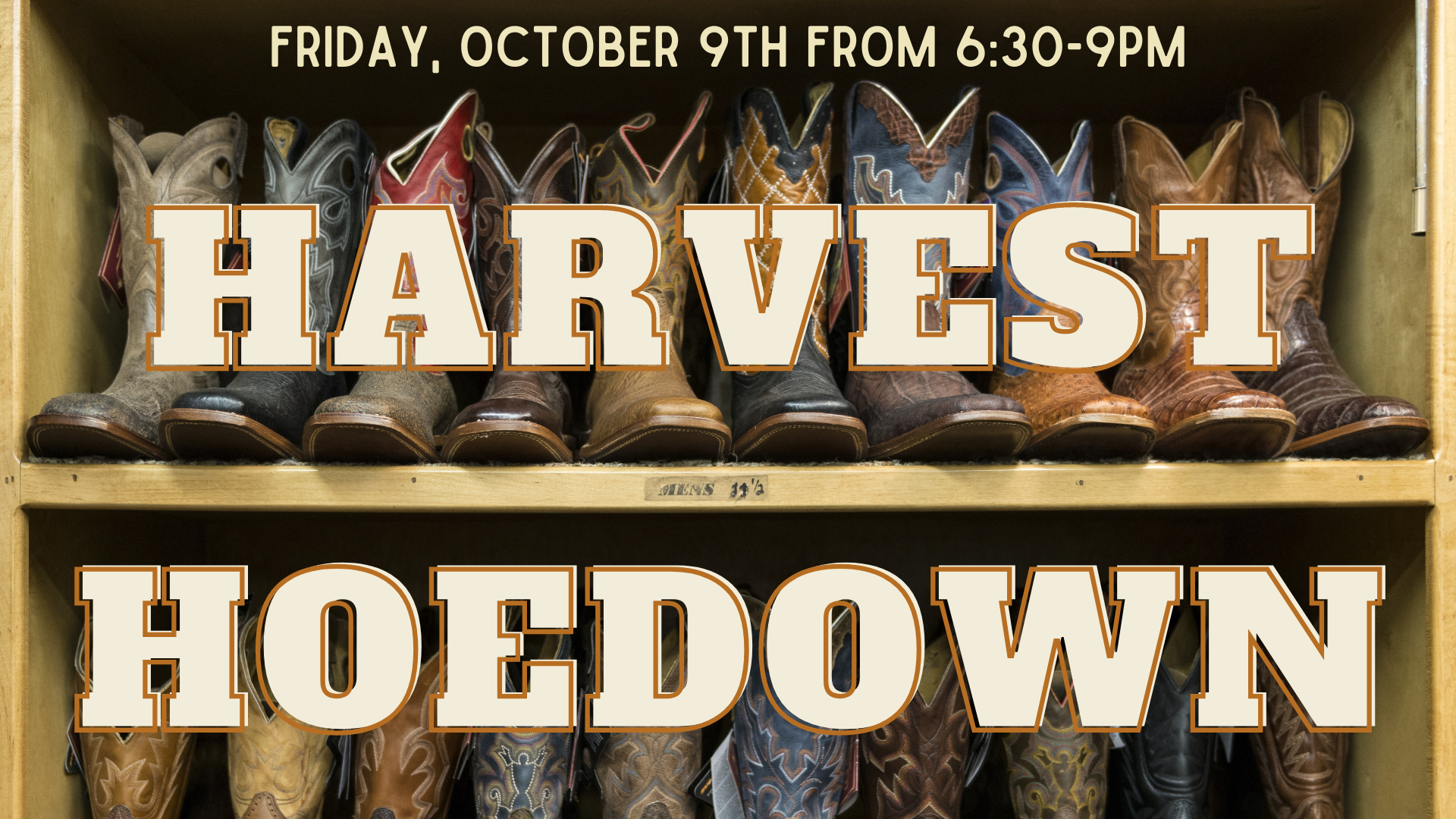 ---