We at Grace Church strive to be active participants in our communities. We want to further the Gospel by striving to be a light to our neighbors.
There are several ways to get involved here in Simi Valley and the surrounding areas. This includes our Community Partners: The Community Pregnancy Clinic, The Samaritan Center, and Children's Hunger Fund.
Please see below a list of other available ministries you may get involved in.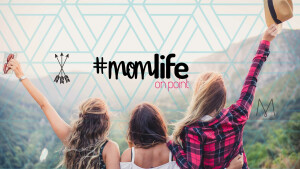 Simi Valley MOPS: MOPS is the place for all mothers with children ages 5 & under. Come have fun, build lasting friendships, and learn helpful parenting skills. Contact Sarah Christopher for more information.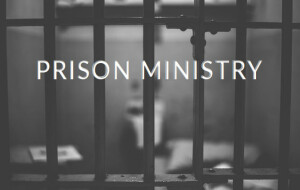 For information on how to get involved in the local Prison Ministry, please contact Zinia Lewis at (805) 404-6042.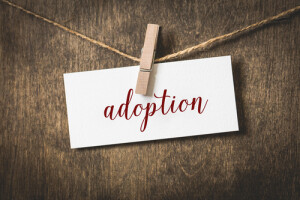 We have several families here that have participated in the foster care or the adoption process and have worked with Bethany Christian Services. If you would like more information or would like to speak to someone about their experience, please contact Mike & Melissa Edwards.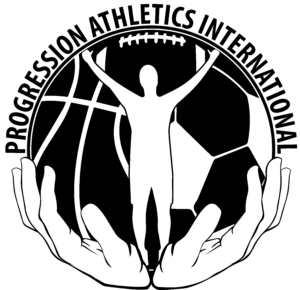 Progression Athletics International connects with at-risk youth through sports and offer them the tools for a brighter future. For more information on how to get involved, please contact Mike Fine.