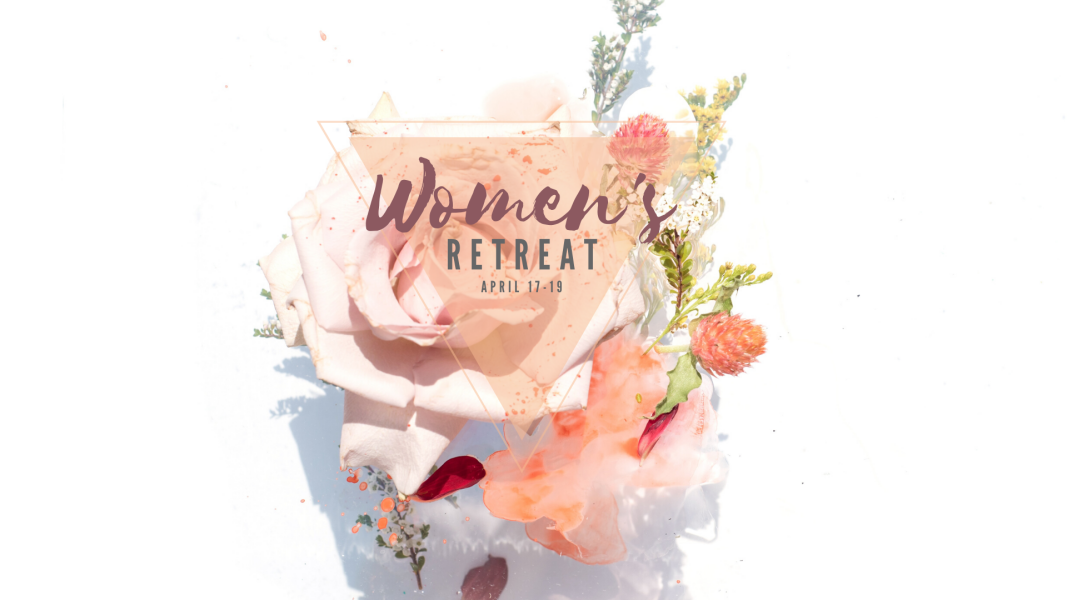 This year's Women's Retreat will take place ocean-side at the Mandalay Bay Resort in Oxnard Shores April 17-19, 2020. Join us as we are led through the book of Habakkuk by one of our favorite speakers, Peggy Johnson, who will challenge and encourage us to grow in our relationship with the Lord.
In addition to studying God's Word together, we will have ample free time Saturday. Possible activities include going to the beach, lounging at the swimming pool, renting bikes, shopping, taking a stroll through downtown Ventura, crafting, enjoying a spa service or relaxing in the hospitality suite (with an ocean view and beach access!) or your beautifully appointed room. The weekend will provide opportunity to cultivate new friendships and deepen existing ones!
Plan to join us for this weekend away. The retreat will include a choice of a quad, triple or double occupancy room. Full breakfasts are included on Saturday and Sunday as well as lunch on Saturday afternoon.