Fall Bible Studies
Women's Fall Studies will begin in September. There are currently 2 studies to choose from, with one study offering childcare.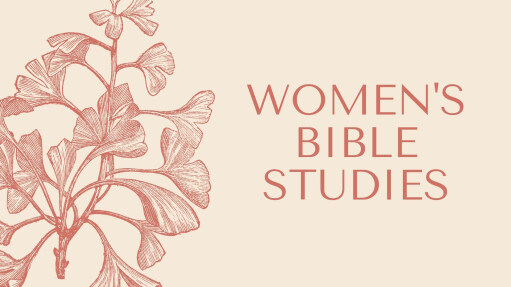 Available Studies
PRECEPTS UPON PRECEPTS - A Study of Romans 6-8
Tuesdays | 9:00-10:30AM in Room A5
If you enjoy digging deep into the Word and studying at home during the week outside of class, this class is for you. You can choose how much homework time by which workbook you choose.
Free from the guilt and power of sin, but what about the flesh? Discover how justification by faith relates to day by day living through the Holy Spirit's power - the amazing process of sanctification. Join us for this Inductive Study in Romans 6 - 8.
Childcare is available.
A GOSPEL PRIMER STUDY
Thursdays | 4:00-5:30PM
God did not give us His gospel just so we could embrace it and be converted. He offers it to us every day as a gift that keeps on giving us everything we need for life and godliness. Here is a valuable tool to preach the gospel to yourself daily to strengthen your faith and define what you believe and why. Join Debbie Sigmund at her home as she unpacks "A Gospel Primer For Christians" by Milton Vincent. Childcare is not available for this study.
Study led by Debbie Sigmund. Cost is $10 and includes the book.