Announcing Our Church's New Name!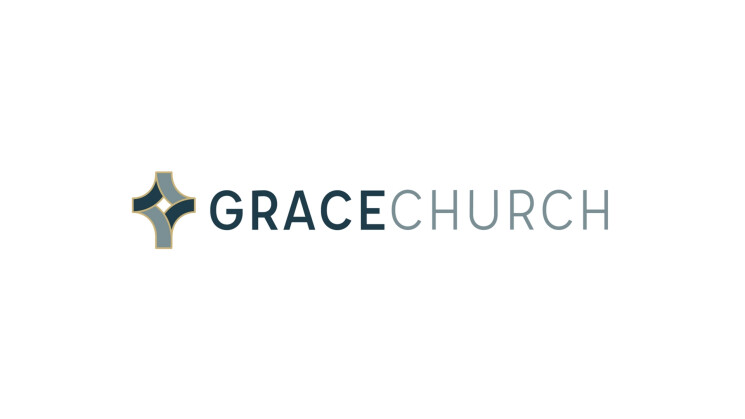 About a year ago the FGBC or Fellowship of Grace Brethren Churches talked about changing their name, and about a month ago they officially made the change from the FGBC to the Charis Fellowship ("Charis" is the Greek word for Grace). We immediately began talking and praying as elders and church staff a year ago when this announcement was made by the fellowship, whether we would change our name too. And we have decided to stay in-step with the fellowship of Grace Brethren churches, and change our name as well. Moving forward, and doing business in the future we will no longer call ourselves Grace Brethren Church, but will become Grace Church of Simi Valley.
Grace is, I would say, the word we are identified as in our community; it's something central that we believe in, in the Gospel. We are a church, and we are in Simi Valley, so the name change makes so much sense. We are continuing to align ourselves with the Charis Fellowship nationally, and the Charis Alliance globally; and we are not changing any of our doctrine or practices as a church. This does not mean our school will change their name - they will remain Grace Brethren Schools for the time being.
Over the next year you'll start seeing some changes to our signage, our logo, our website and social media accounts, and those kinds of things. These changes will be minor and will have more to do with appearance than anything else.
It will take us a while to get used to calling ourselves Grace Church of Simi Valley, but this is who we are. If you have any questions, we have talked through these changes with our Shepherding Group leaders, so please talk to them. If you have further questions about these changes from there, please talk with me or with our elders.