Grace Kids @ Home
April 5-10
We want to provide your family with at home resources to lead and disciple your kids in the Scriptures. Here you'll be able to search and download materials appropriate to your child's age group.

A People Restored: Return to the Land
Even after returning home, the Israelites struggled to obey God completely and to worship Him. Nehemiah led the people to rebuild Jerusalem's walls and Ezra began teaching God's Word again. Malachi, the last Old Testament prophet, warned the people to repent because the Messiah was coming soon. The stage was set for the arrival of Jesus.
The Walls Rebuilt
Nehemiah 1-6
God used Nehemiah to rebuild Jerusalem's walls.
Age Groups
Big Picture Q&A and Scripture Memory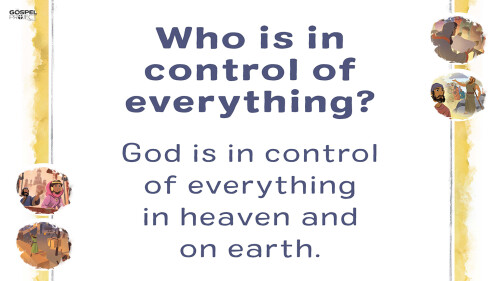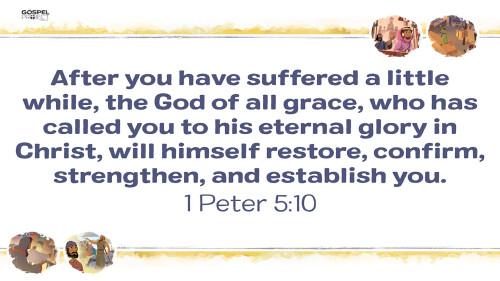 Questions/Feedback
Let us know what you think! Click on the button to submit questions, clarifications or suggestions to help serve you better. Submit
Grace Children's Ministry seeks to EXALT GOD in our families, REACH KIDS with the Gospel, and EQUIP PARENTS to disciple their children.