Grace Student Ministry seeks to support parents in raising the next generation of Christ followers. In the context of exciting programs, deep relationships, and serious discipleship, our aim is to help students have a more concrete relationship with Jesus by:
Bringing them TO the Person of Christ,
Bringing them INTO the Body of Christ,
Bringing them UP in the teachings of Christ
**In light of the COVID-19 pandemic, we will pause our gatherings through the end of April. We will continue the core of our discipleship program through online sermons and small groups through Zoom on Wednesday evenings.
For questions or further details regarding Student Ministry at Home, please contact Peter LeDuc.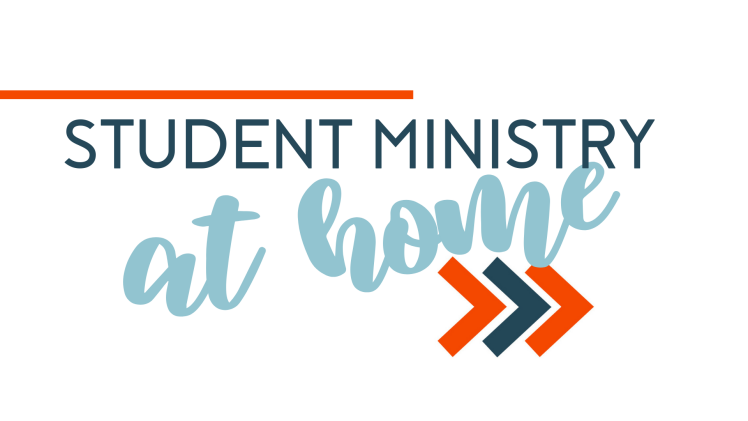 1. Grab your Bible and watch the sermon below by 7pm
2. Join a Zoom small group meeting at 7:15pm
The Zoom small groups will be as follows:
Jr High girls led by Amy Aviv
Jr High boys led by Dustin Marvin
Sr High girls led by Stacey Coombe
Sr High boys led by Peter LeDuc
Psalm 57: David's Quarantine Diaries
Discussion Questions:
1. In what ways can you relate to David being stuck in a cave?
2. Why is it wise to focus on God rather than our circumstances and feelings?
3. How is our confidence during trials a witness to the unbelieving world?
4. Is Glorifying God the single aim of your life?