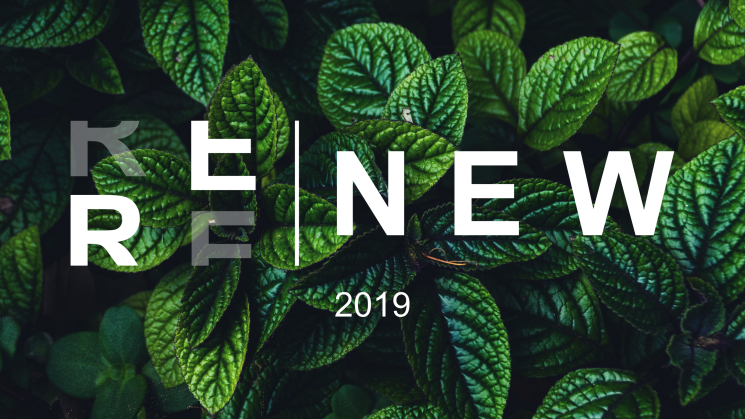 Every July, while we're at one service on Sunday mornings, we come back at night for Renew - a time of worship, teaching, and VBS for our kids! We hope you'll join us and that these nights refresh you and your families in the Gospel. Each night we gather all together for dinner at 5PM, and for the main teaching session and VBS at 6PM.
We're excited for this year's lineup! Here's what you can look forward to each of the four nights in July!
July 7 - Philip DeCourcey - James 1:1-12, "When Trouble Comes"
July 14 - Chris Mueller - 2 Timothy 4:16-18, "How to deal with disappointments"
July 21 - Michael Boys - Joshua 2 ,"Outsiders like us"
July 28 - Anthony Kidd - Galatians 6:14, "Boasting in the Cross"
VBS will start at 6PM each night for your kids. You can find more info about this year's program and sign up HERE!
We hope to see you for all of these nights, starting this coming Sunday!