Exalt God - Reach Kids - Equip Parents
Grace Children's Ministry exists to EXALT GOD in our families, REACH KIDS with the Gospel, and EQUIP PARENTS to disciple their children. This is accomplished by coming alongside families in the equipping of parents and volunteers to teach children the Scriptures and call them to a saving relationship with the Lord Jesus Christ. For this reason, we want to help children learn to...
GLORIFY God in all things
See the GREATNESS of Jesus Christ
GROW knowing God and His Word
GO and share the Good News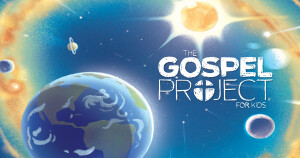 We offer age-appropriate children's classes for your kids on Sunday mornings at both 8:30 and 10:30 am services. We teach a three-year Bible curriculum designed to help families ground children in the gospel story from Genesis to Revelation.
Age-Groups
Up to 12 mos. - Sycamore Center
2-3 year olds - C Bldg.
3-4 year olds - C Bldg
Pre-K-Kindergarten - C Bldg.
1st-3rd grade - B Bldg.
4th-6th grade - B. Bldg.
Safety
All Sunday school volunteers and teachers are pre-screened with a thorough background check and must attend training classes.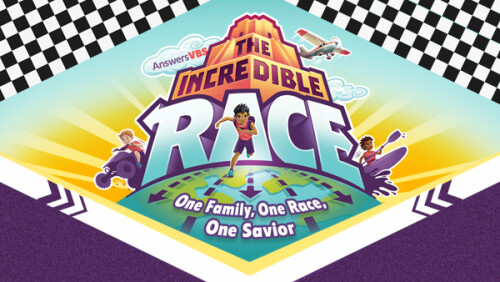 July 7, 14, 21 & 28
Questions?
For questions or to receive further information regarding children's ministry, please complete the following form to be contacted.